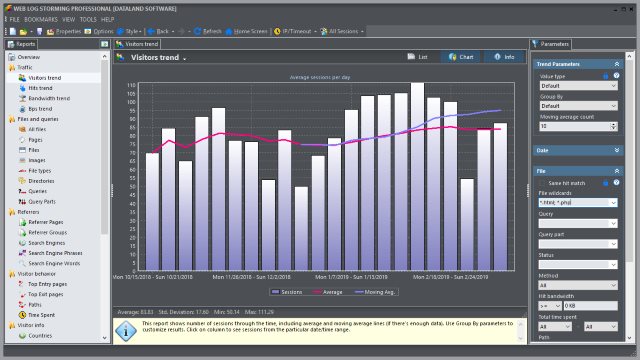 Web Log Storming is an interactive desktop-based web log analyzer for Windows. Web Log Storming allows you to not only generate the most common web log reports, but also to literally browse through your web statistics. Click at graphs and lists to create additional custom reports automatically. You can set report options and filters on-the-fly!
Interactive - browse through statistics
Track individual visits with precision
On-the-fly filtering
Practically unlimited number of interactive reports and graphs
ZIP, GZ and TAR file decompression
---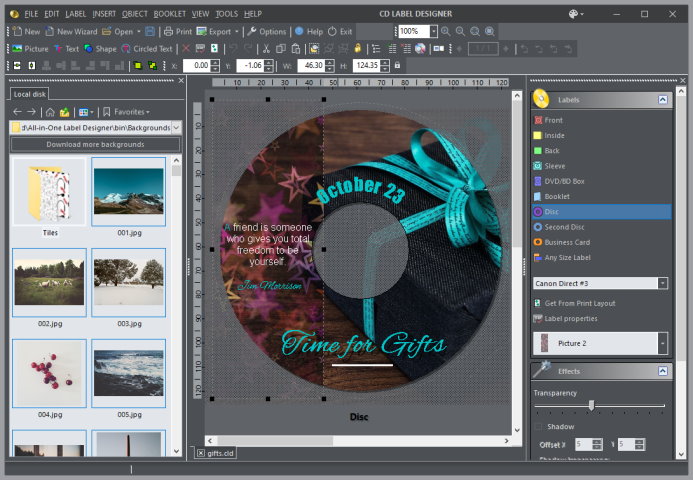 Create your CD labels with ease! This Windows cd label maker will help you design and print CD labels (jewel case front, inside and back, DVD box, round disk, business card labels and booklets). It supports inserting images, text, circled text and shapes, allowing you to arrange and change the size, angle, and transparency of objects.
Completely customizable print layouts
CDDB and read file structure support
Circular text
Export to image file
Easy to use
---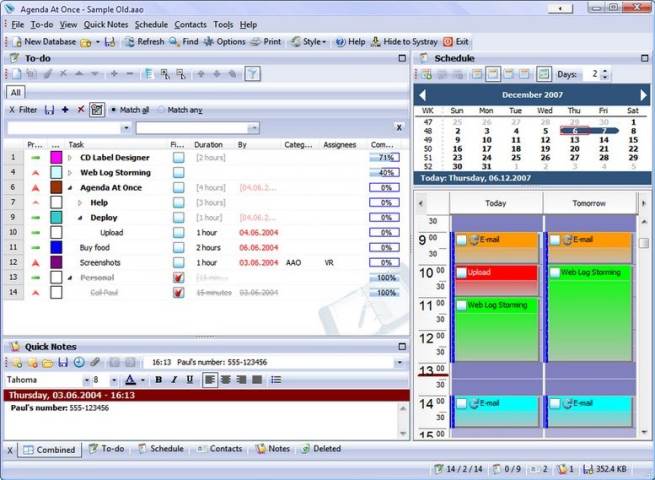 At last, an easy-to-use but powerful PIM and To-Do Windows application - with a flexible interface that really supports you in managing your personal data. Combining the best aspects of other personal organizer applications, it's a complete PIM system, integrating to-do management, scheduling and planning, contact and note functions.
To-do list hierarchically organized as tasks and subtasks
Percent-based task completion
Manual and drag & drop task scheduling and planning
Quick Notes - hyperlink-aware searchable notes
Low memory and disk requirements
---
More than twenty years of experience in developing various software applications by using number of technologies, wide field of expertise and admirable background knowledge all ensure that you will get a professional looking and performing custom-made application tailored specifically for your needs, whether you plan to use it internally or distribute it further to your clients.
---
Ensure your company a web presence. Creating static HTML/CSS websites, installing and customizing some of Content Management Systems (Joomla, Wordpress, Magento, PrestaShop...), developing custom web applications for your specific needs.
---