About Dataland Software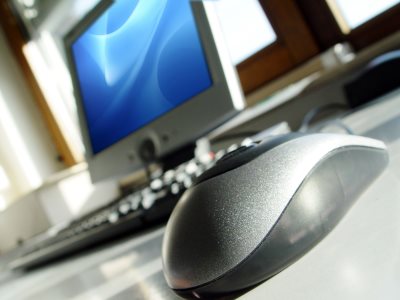 Dataland Software is a software company residing in Novi Sad, Serbia that utilizes state-of-the-art programming techniques and technologies in our products, including system programming, business applications, databases and consumer utilities. Apart from software development, our activities also include web design and development.
History
Beginning of our professional engagement dates back in 1992, when we started with several DOS based B2B applications. Along with technology uprising, we moved to more powerful tools and platforms. During this time, we acquired a formidable experience in custom software development and, since 2001, we offer our solutions to the wider market, promoting them on the Internet.
Our mission
According to our customers, our software is "easy to use and yet powerful". We spend certain amount of time on researching different graphical user interface (GUI) approaches, choosing the one that best represents human mind.
Yet better, we listen to our users very carefully. We want to know about their needs and problems. Thus, we gladly accept any comments - positive or negative. We believe that one of the most important concerns is appropriate communication among developers and users. It is the only way to make both sides satisfied.
Office physical address
Dataland Software
Milovana Glisica 7
21000 Novi Sad
Serbia